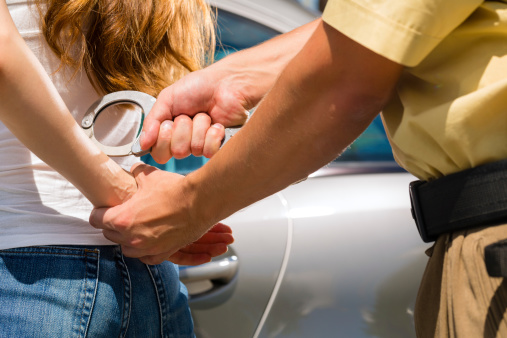 MT. VERNON, IL — ON MONDAY, THE JEFFERSON COUNTY SHERIFF'S OFFICE ALONG WITH THE MT. VERNON POLICE DEPARTMENT REPORTED THE FOLLOWING ARRESTS;
45-year-old Amy Hirschl of McLeansboro was arrested Saturday for Violation of Bail Bond.
20-year-old Nathan Odea of Mt. Vernon was arrested Saturday by the Mt. Vernon Police Department for Driving on a Suspended License.
21-year-old Taylor Young of Woodlawn was arrested Sunday by the MVPD for Aggravated Battery.
33-year-old Elizabeth White of Mt. Vernon was arrested Sunday by the Mt. Vernon PD for Resisting/Obstructing an Officer.
This information comes directly from the daily booking report at the Jefferson County Justice Center. The information provides a list of individuals arrested for a crime and processed or booked at the JCJC. All individuals are innocent until proven guilty in a court of law.