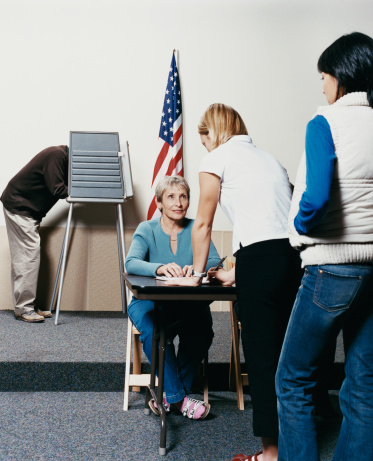 MARION COUNTY — Marion County voters in Centralia Precinct 13 need to be aware of a change in polling place location this morning.
Due to an emergency, voters in Precinct 13 will be voting today at City Hope Church Café, which is the old Centralia High School cafeteria building at 1000 East Third in Centralia, rather than their usual location at Lively Stone Apostolic Church on East Calumet.
If you have any questions, feel free to contact the Marion County Clerk's Office at 618-548-3400.
No other polling location changes have been announced. Polls opened at 6 a.m. this morning and will close at 7 p.m.