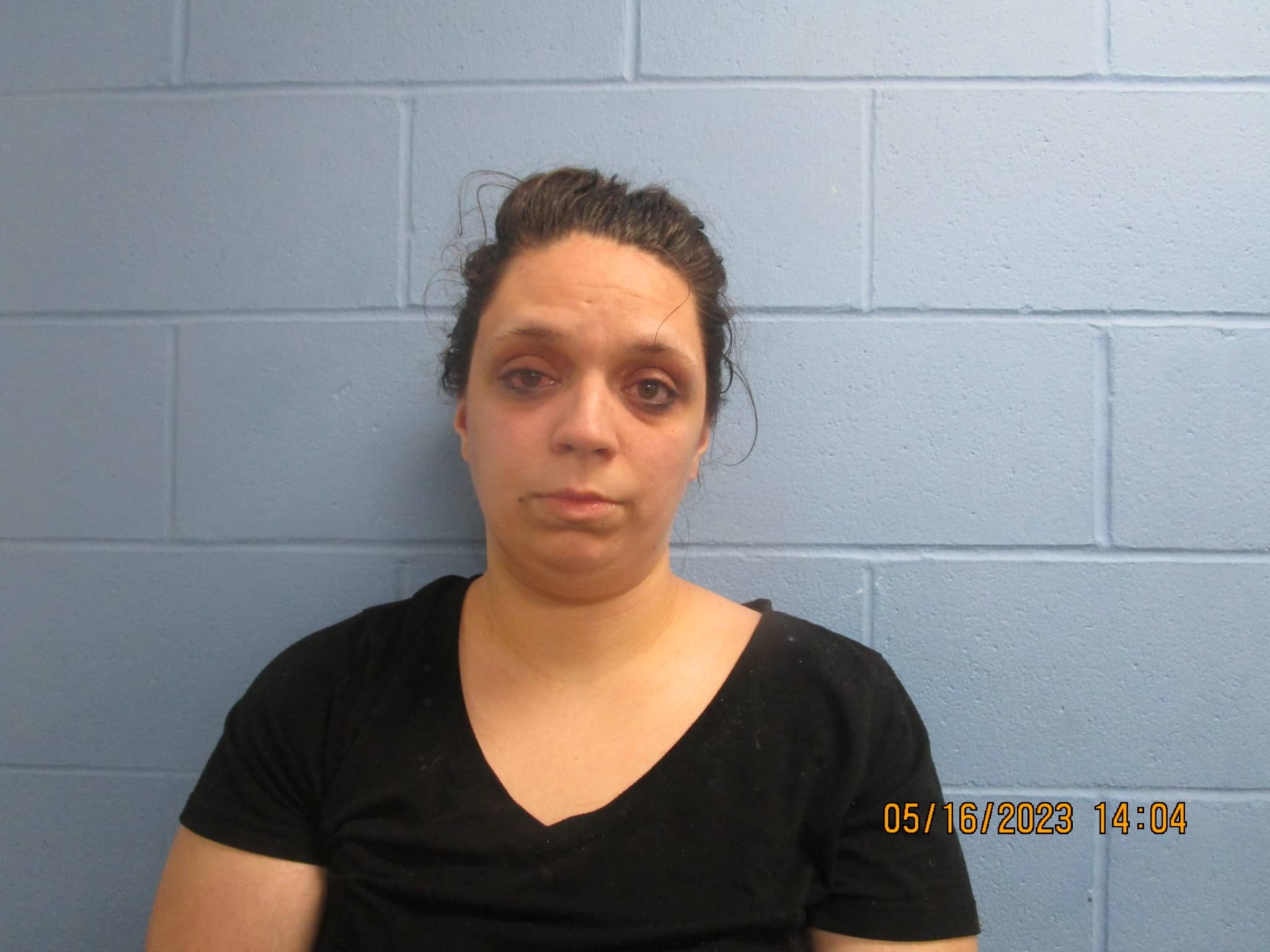 SALEM — Salem police arrested a 27-year-old woman Tuesday in connection with the weekend armed robbery of a convenience store on West Main in Salem.
According to Salem Police Chief Kyle Ambuehl, Cheyenne Logue was arrested in connection with the Sunday armed robbery of the Circle K convenience store in Salem.Logue was formally charged Tuesday in Marion County Court with two Class X felony charges of armed robbery.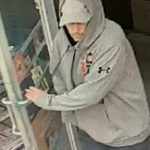 Salem police, with the assistance of Marion County Sheriff's deputies, executed a search warrant Tuesday in the 1100 block of North Trenary Street in connection with the robbery and arrested Logue who had been identified as the driver of a vehicle used to pick up and drop off the male subject identified as 29-year-old Brandon Kehn of Salem, who allegedly committed the armed robbery. Kehn is still being sought at this time.