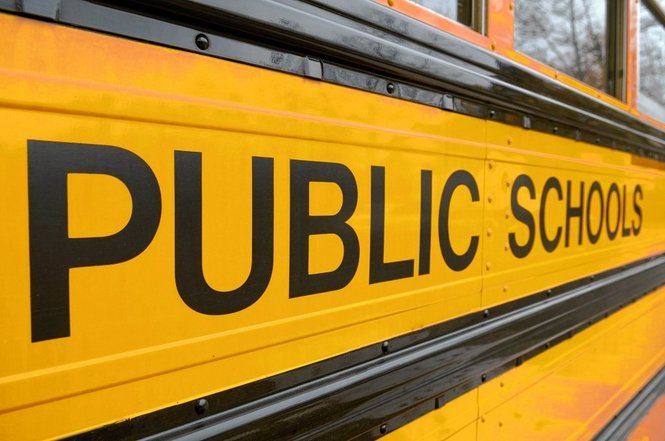 CENTRALIA –Multiple Centralia schools were placed on lockdown Thursday after two unrelated incidents were reported near the schools' grounds.

According to police, around 11:40 a.m. Thursday morning, Centralia Junior High and BCMW Head Start in the former Field School Building were placed on lockdown after a resident in the 1200 block of South Lincoln reported seeing a rifle sitting on her porch.  
However, when police arrived at the home no gun was found and no one was around the porch.  An overabundance of caution resulted in the Junior High which is three blocks away through a wooded area, and the Head Start building which is a little further away being placed on lockdown.  Nothing was found in a search of the nearby wooded area and around neighboring houses.  A neighbor who watched police arrive at the home told them there had been no one else around the house.  The lockdown was lifted after about 45 minutes.
A report from the area of the eastside Casey's General Store resulted in Centralia High School being placed on lockdown for about 20 minutes Thursday afternoon. Centralia police received a report from a clerk at the store saying they'd received a call about 40 minutes earlier of a man with a gun in their parking lot.
The school resource officer placed the school on lockdown after hearing chatter on the police radio about the incident at Casey's and the high school's proximity to the store. Once the full story was revealed the lockdown was lifted.