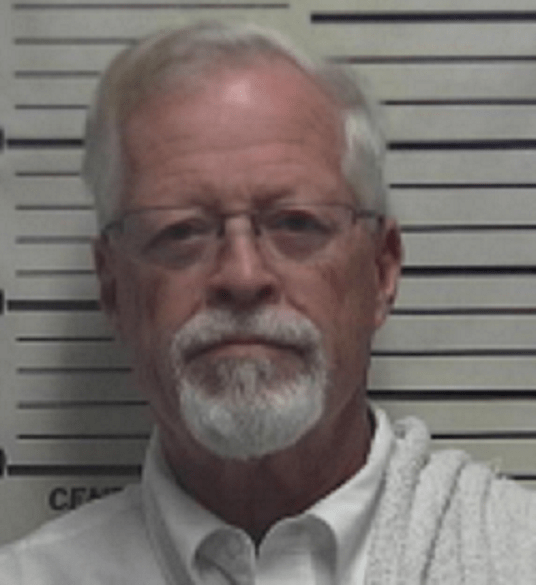 EFFINGHAM COUNTY — A 66-year-old Effingham man was sentenced Tuesday to life in prison after an Effingham County jury found him guilty earlier this summer of sexually assaulting four young boys at his wife's in-home daycare.
Martin Hubbard was convicted of all eight counts against him of Class X felony predatory criminal sexual assault of two four-year-old boys and two three-year-old boys who attended Mother Hubbard's Daycare and Preschool, an early child care facility operated by his wife in their Effingham home.
As he was convicted of all eight counts, Hubbard was eligible for the life sentence. Judge Allen Lolie on Tuesday also denied a defense motion seeking a new trial in the case.
While Hubbard waived his right Tuesday to make a statement in allocution, family members of his victims read impact statements before Judge Lolie handed down the life sentence in the case.