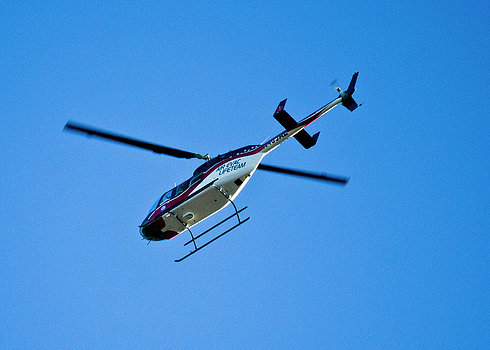 KELL — Tragedy struck the Village of Kell Thursday night when a 10-year-old boy was accidentally struck by a vehicle being driven by the school principal.
According to the Marion County Sheriff's Office, they received a call around 5:28 p.m. Thursday reporting a 10-year-old boy had been struck by a vehicle at the school.
The sheriff's office reports that 39-year-old Sarah Williams – the principal at Kell Grade School – was driving an SUV when the incident occurred. Witnesses say the boy was riding a skateboard just moments before the incident.
The child was reportedly airlifted to a St. Louis area hospital for treatment. His condition is unknown at this time.