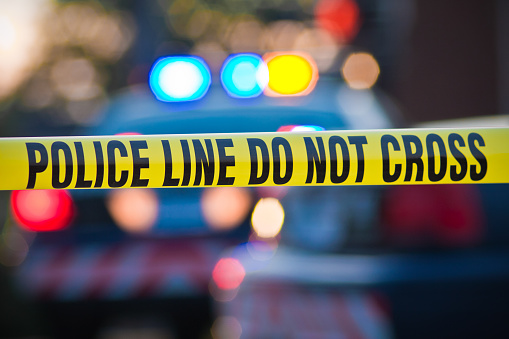 MOUNT VERNON — The Mount Vernon Police Department is investigating a Friday incident that reportedly sent a male juvenile to the hospital with non-fatal gunshot injuries.
According to police, a security officer at SSM Health Good Samaritan hospital reported around 9:30 p.m. Friday a gunshot victim was brought into the hospital Emergency Room.
The victim reportedly told police he was walking somewhere on 23rd Street when he was shot but police have not yet confirmed the shooting location.
Police also say they've received conflicting reports from others regarding the shooting.
The victim was ultimately transferred to SSM Health Cardinal Glennon Children's Hospital in St. Louis for further treatment.
No arrests have been made at this point in connection with the incident.
Anyone with information regarding the incident is urged to contact the Mt. Vernon Police Department at 618-242-2131 or Jefferson County Crimestoppers at 618-242-8477.