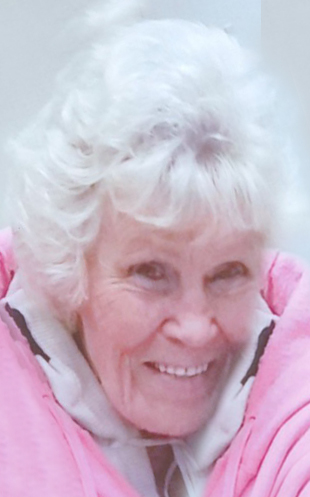 Joyce Ida Heinrich, 84, of Mount Vernon, Illinois, passed away at 1:27 pm September 17, 2022 at her residence. She was born October 24, 1937 in Carmi, Illinois to the late Arthur and Mattie (Mayhew) Inboden. Joyce married Carl Heinrich and he preceded her in death in 2015.
Joyce is survived by her daughters, Tanya Hale and husband, James and Pamela Morton and husband, Mike; son, David Gillespie and wife, Ping; nine grandchildren; and eighteen great-grandchildren.
In addition to her parents and husband, Joyce was preceded in death by her son, Authur Lee Gillespie and five siblings.
A Visitation will be held Saturday, September 24, 2022 from 10:00 am to 12:00 pm at Hughey Funeral Home in Mount Vernon, Illinois. A Graveside Service will be held Saturday, September 24, 2022 at 12:30 pm at Hillcrest Memorial Park in Centralia, Illinois. Interment will follow.
Call Hughey Funeral Home at 618-242-3348 or visit hugheyfh.com for further information.