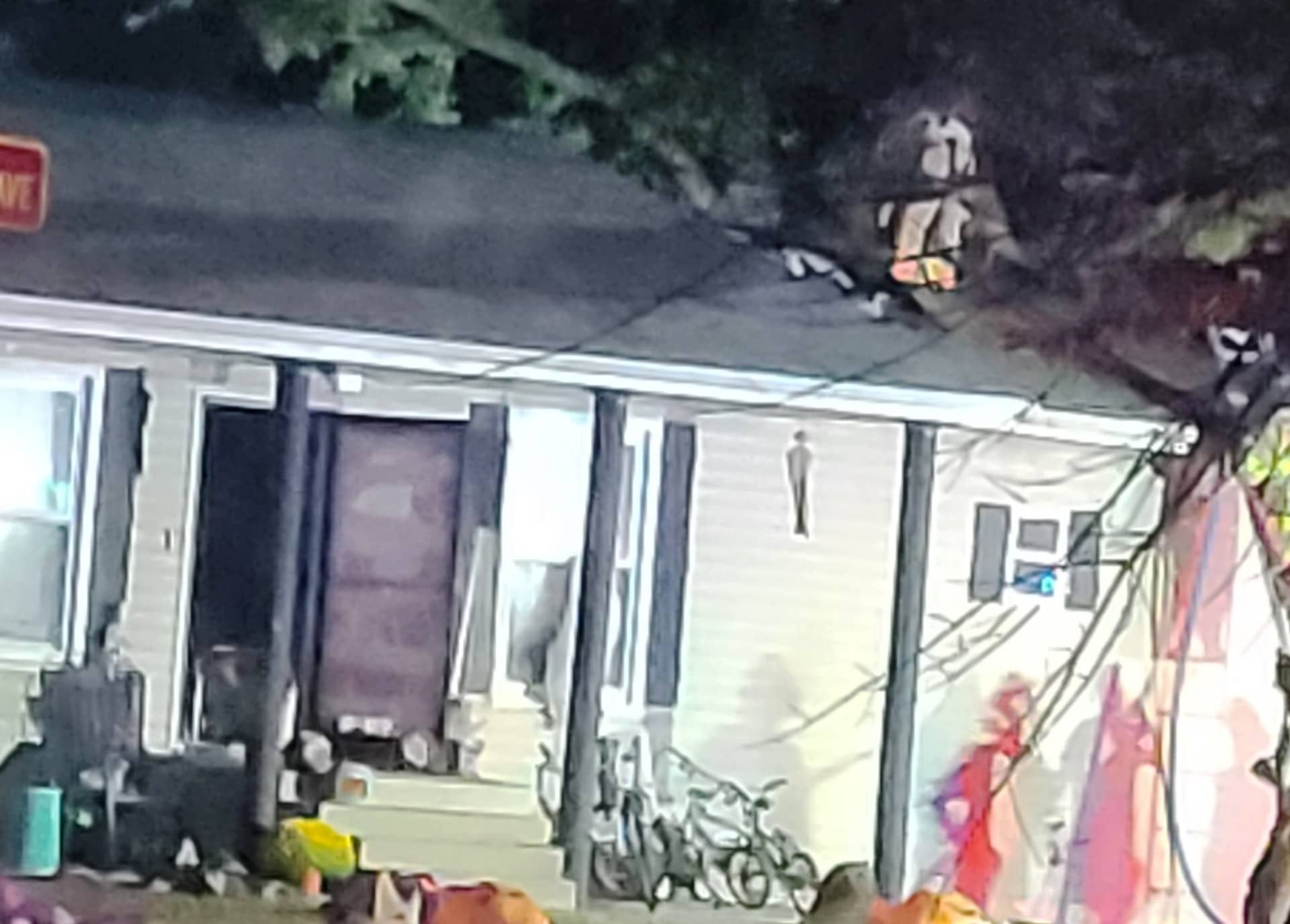 SANDOVAL — A Sandoval family safely fled their home Saturday night when a neighbor told them their house was on fire.
The exterior wall of the James and Ashton Kruep home at 303 East Arizona was engulfed in flames when Sandoval firefighters arrived on the scene around 6:42 p.m. Saturday.
The flames were extinguished on the outside wall and a water line was run inside the home to protect the interior. Firefighters vented the roof to access the fire that had reached the attic.
Firefighters were able to contain the fire so the interior room on the other side of the exterior wall only suffered smoke and water damage.
The rest of the home sustained minor smoke damage.
Odin Fire and Centralia Fire Protection District provided mutual aid at the scene while Centralia City Firefighters stood by at the Sandoval station.
Firefighters were on the scene for about two hours. The American Red Cross was contacted to assist the family.