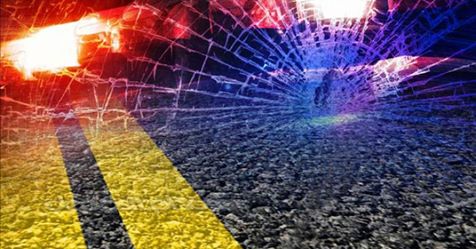 WASHINGTON COUNTY — A 37-year-old Breese man was killed early Saturday morning in a single-vehicle crash in Irvington.
According to Washington County Coroner Mark Styninger, James Foss was the driver and sole occupant of a vehicle that appears to have been traveling east on State Route 177 when it failed to negotiate a curve and entered the front yard of a home before striking a tree and becoming engulfed in flames.
Styninger says the fire was extinguished by the Irvington Fire Department. Ashley and Hoyleton fire departments assisted in extricating Foss from the vehicle.
The coroner reports the cause of death was thermal injuries secondary to blunt force trauma.
Washington County Ambulance Service, Irvington, Ashley, and Hoyleton Fire Departments, the Washington County Sheriff's Department, and Irvington Police Department at the scene.
The accident continues to be investigated by the Sheriff's Department and the Washington County Coroner's Office.
No further information will be available at this time.