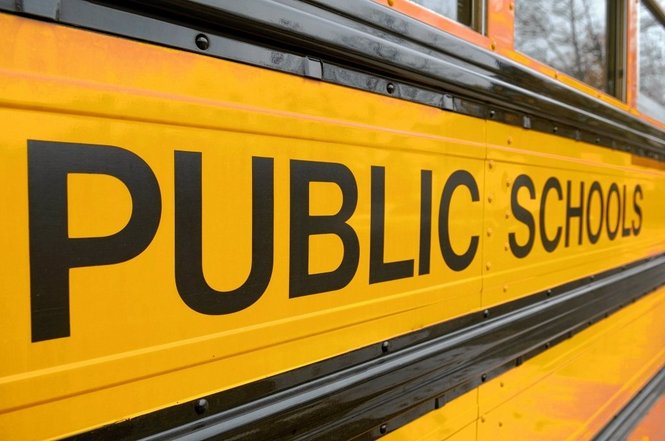 MARION COUNTY — Two Salem Community High School students were formally charged Monday in Marion County Court with aggravated battery and mob action following an alleged October 5th assault of a third student at the school.
According to Salem Police Chief Kyle Ambuehl, 18-year-old Carter Owens of Salem and a 17-year-old male juvenile were taken into custody on Friday following an investigation and school discipline.
Police report the two allegedly assaulted a 15-year-old student in a hallway and a fistfight ensued. He reports no weapons were involved.
The 15-year-old student was treated for injuries at Salem Township Hospital.
Bond for Owens was set at $5,000 and the 17-year-old juvenile was ordered to remain detained at the Franklin County Juvenile Detention Facility in Benton until his next court appearance on October 26th.