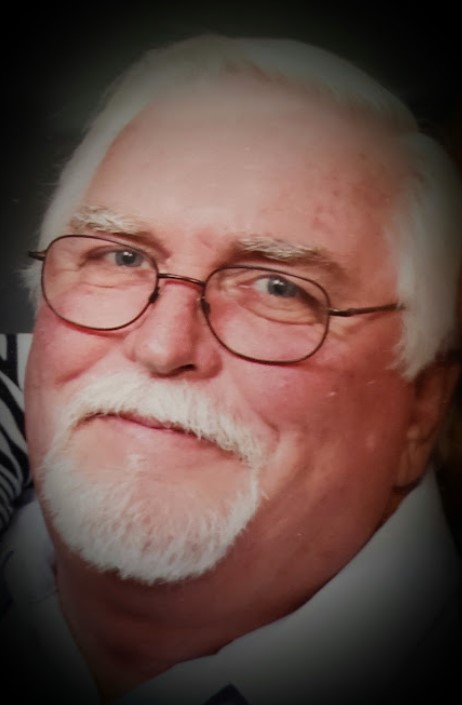 Roy Lee Payne, 75, of Mount Vernon, Illinois, passed away at 2:00 am December 5, 2022 at Nature Trail Health Care Center. He was born June 22, 1947 in Mount Vernon, Illinois to the late Rosier and Edna (Heil) Payne. Roy married Nancy (Anderson) Payne on December 31, 1992.
In addition to his beloved wife of nearly thirty years, Roy is survived by his children, Jami Zude and husband, Todd of Hamel, Illinois, Jason Payne and wife, Mendy of Saint Louis, Missouri; step children, Melody Bigley of Mount Vernon, Illinois, Sarah Bigley of Murphysboro, Illinois; grandchildren, Alex Meyers, Evan Meyers, Anna Zude, Reece Payne, Logan Payne, Sidney Payne, Brenden Estes, Henry Koehler, and Emma Koehler; and several nieces and nephews.
In addition to his parents, Roy was preceded in death by his siblings, James Payne, Jack Payne, and Nina Beard.
Roy proudly served his country in the United States Army during the Vietnam Era. In Vietnam, he was awarded the Bronze Star. He worked as a City Build Inspector for the City of Mount Vernon until 1997. Roy then became City Manager for the City of Mount Vernon and served in that position until 2006. He was a member of Jefferson Lodge #368 A.F & A.M. in Opdyke.
There will be no public services held.
Call Hughey Funeral Home at 618-242-3348 or visit hugheyfh.com for further information.