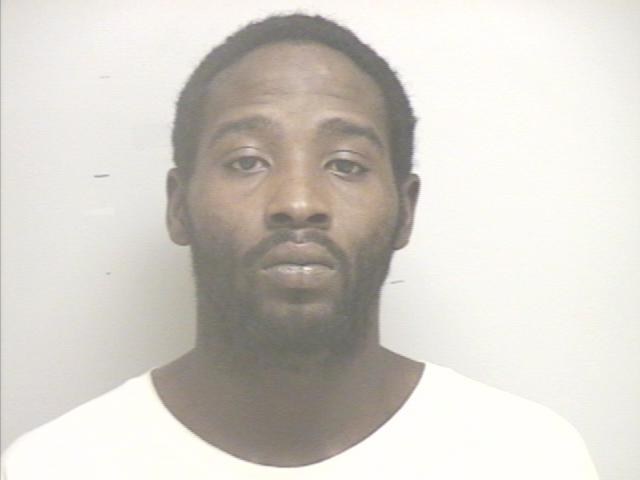 JEFFERSON COUNTY — A 41-year-old Mt. Vernon man has been returned to Jefferson County after being extradited from Indiana on a warrant charging him with aggravated arson at an Mt. Vernon apartment complex.
According to the Mt. Vernon Police Department, Troy Davis was arrested in July in Indianapolis, Indiana on the Jefferson County warrant, along with an Indiana warrant for domestic battery.
The Illinois warrant stems from an incident reported earlier that month at an apartment complex located at 2020 Broadway in Mt Vernon where one person was treated at a local hospital for smoke inhalation from the fire.
The State of Illinois Fire Marshall's Office, Mt Vernon Fire Department and Mt Vernon Police Department began an investigation into the fire.
The investigation determined the fire was an intentional act and investigators began to work with the Jefferson County State's Attorney's Office.
On July 14th, 2022, the Jefferson County State's Attorney's Office requested, and received, a warrant charging Davis, from Mt Vernon, with Aggravated Arson and bond was set at $500,000  or $50,000 cash.
Mt Vernon Police Department and Jefferson County Sheriff's Department detectives began working with the United States Marshal's Service to locate Davis.
He was returned to Jefferson County Monday and awaits a first appearance in Jefferson County Court on the arson warrant.