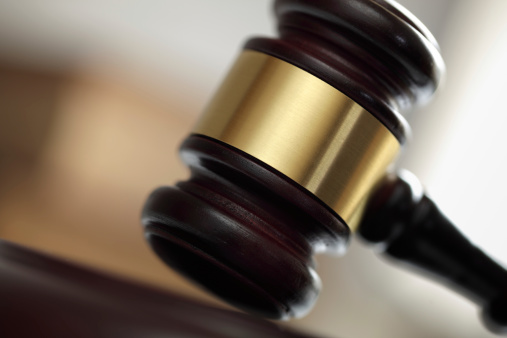 BENTON, IL — A federal grand jury in Benton, Illinois, returned a six-count indictment charging Theresa Kelly, 56, of Herrin, Illinois, with engaging in a scheme to seek approved medical leave and reasonable accommodations from her former employer without valid documentation.
Kelly was also charged with submitting false medical documents in connection with a 2020 lawsuit against the VA, as well as a scheme to bill Medicare for services that she did not provide at a Southern Illinois nursing home.
Kelly, a licensed clinical psychologist, was employed by the VA at its medical center in Marion, Illinois.
According to court documents, between November 2016 and August 2020, Kelly submitted fraudulent medical documentation in the name of real and fake medical providers as part of the approval process for reasonable accommodations and medical leave, including FMLA leave.
The indictment alleges that Kelly provided the VA with letters and documentation purportedly from a "Dr. K. William Dixon" and "Amy J. Aron, Ph.D." that detailed those providers' alleged treatment of Kelly.
Investigators later determined that there were no medical providers by the name of "Dr. K. William Dixon" or "Amy J. Aron, Ph.D." practicing in Illinois, and that the documents submitted by Kelly were fraudulent.
Kelly is also charged with submitting false medical documents that bore the forged signature of two legitimate medical providers.