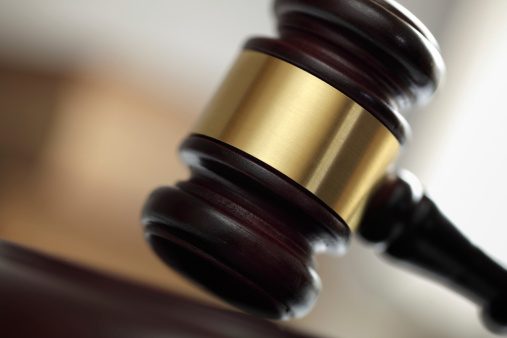 MARION COUNTY — A 43-year-old Odin man was sentenced in Marion County Court Thursday to 30 months probation after he pleaded guilty to the lesser of three felony charges accusing him of child sex abuse.
Jason Arnold was charged in 2019 with two Class 2 felonies of aggravated criminal sexual abuse of a family member under the age of 18 and Class 4 felony criminal sexual abuse.
On Thursday Arnold pleaded guilty to the Class 4 felony charge in exchange for the other two charges being dismissed.
Per the plea agreement, Arnold will undergo a sex offender evaluation with any indicated treatment, abstain from drugs and alcohol with random testing, and have no contact with the victim.
When he was arrested in September 2019 bond for Arnold had been set at $150,000.
Within a few days of his arrest, he posted $15,000 cash bail and had been free since that time.
On Thursday, the remainder of that bail was ordered refunded to the individual who had originally posted the cash.